Catalans Beach (07/10/2019)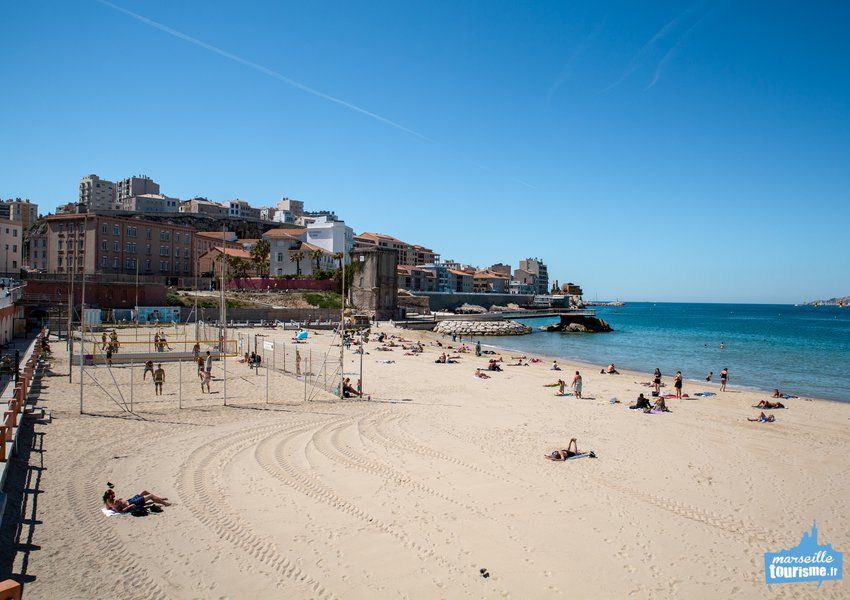 In October, we went to Catalans Beach in Marseille. It's a natural famous beach just next to the city.
During 10min we cleaned the sand and we took off the plastic.
Look how many we found just during 10min:
it's more than 530 pieces of plastic in the majority.
Litters details of the beach cleaning
20 straw from caprisone

48 lollipop stick

15 normal straw

1 pen

1 piece of pinned

1 piece of hanger

13 cigarette buttom

7 pieces of plastic in form of cross
2 piece of baloon
36 pieces of cup
9 piece of plastic wrap or plastic bag
More than 200 PIECES of PLASTIC mixed
And finally around 143 very SMALL PIECES of circular plastic. It was difficult to see but it was here!!
What is it ? It's the first face of plastic before any transformation.
Why it's here? Probably because a boat lose his shipment..
Could you image how many plastic I took out of the beach just with my 2 hands during 10 min? It's absolutely huge.
Which kind of waste marks we found? The wrap of kleenex, wrap of chocolate barre like granola, Hollywood packaging, kinder…